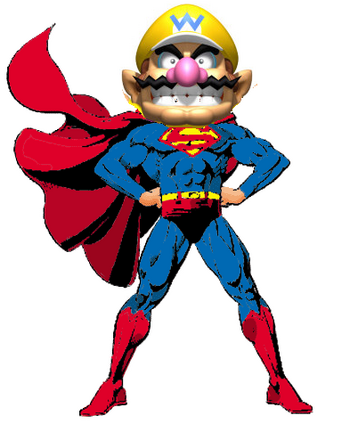 Hipper Wario is a meme started back in 2015 that makes fun of how many times Hipper made Wario win fights. Hipper Wario is often called Universal or unstoppable since he has killed literally everyone in his way.
However, as of today, this meme is dead and is usually only brought up whenever people talk about joke ships.
RIP you glorious bastard.
Ad blocker interference detected!
Wikia is a free-to-use site that makes money from advertising. We have a modified experience for viewers using ad blockers

Wikia is not accessible if you've made further modifications. Remove the custom ad blocker rule(s) and the page will load as expected.